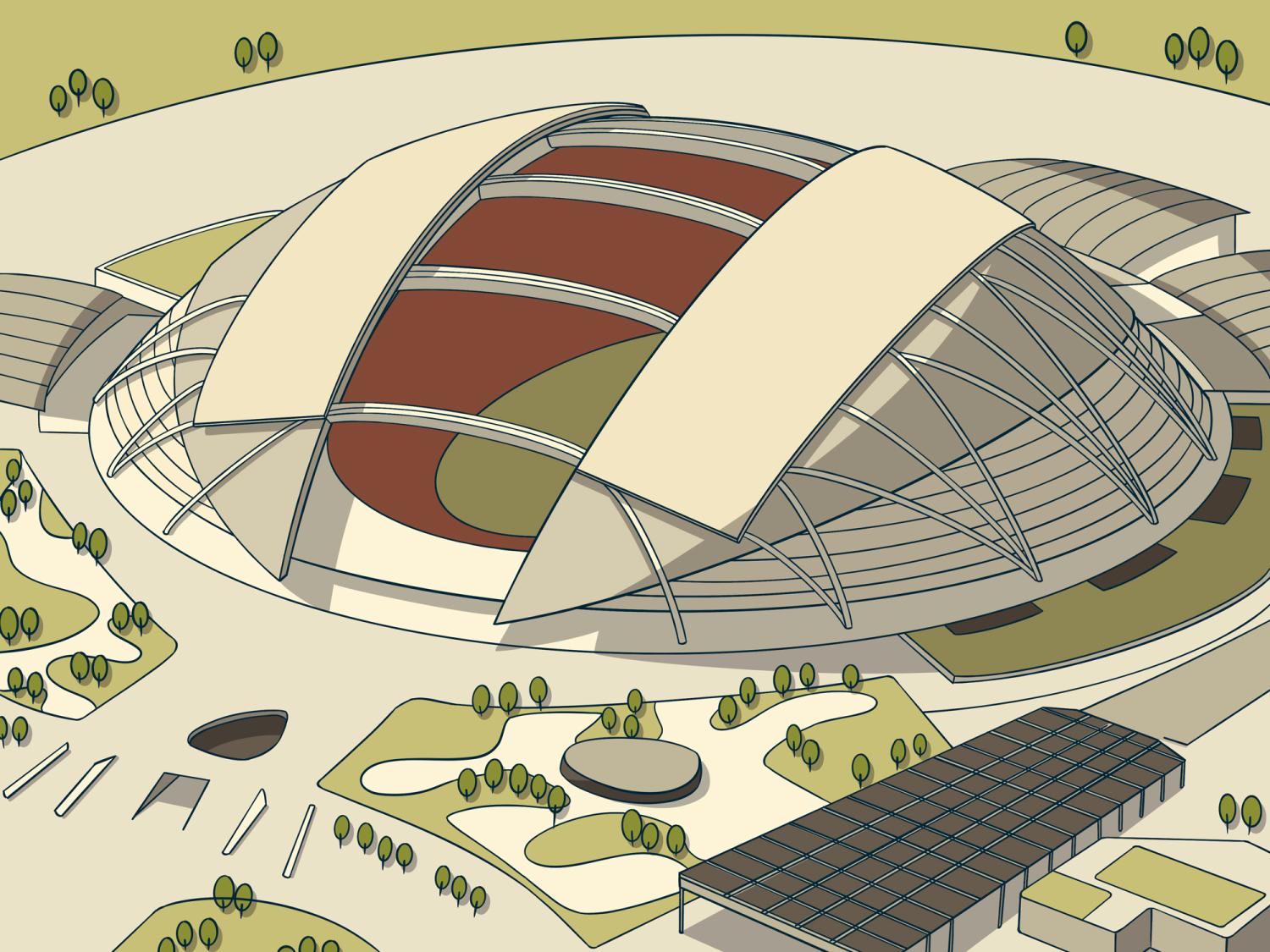 Illustration: Anam Musta'ein


In separate interviews with TODAY, former staff of Sports Hub Pte Ltd spoke about deep lying issues that plagued the project from the get-go. But everything boiled down to this:
A disconnect between the interests of the Government and the private firms, and a partnership only in name that was pulled in multiple directions by a long list of stakeholders with different objectives.
Each week, TODAY's long-running Big Read series delves into the trends and issues that matter. This week, we examine where it all went wrong with the running of the Singapore Sports Hub, which led to the termination of the public-private partnership. This is a shortened version of the full feature,​ which can be found here.
Sport Singapore (SportSG) announced on June 10 that it will be taking over full ownership of the Sports Hub from its private partner, Sports Hub Private Limited (SHPL)
Former staff of SHPL largely agree with this decision, saying that the partnership between the Government and private sector was flawed from the start 
Several of them say that the partnership was akin to a vendor-client relationship, and that the Government had given the private sector too much leeway to call the shots 
SHPL had also found it challenging to manage its various private partners, who were all jostling to make their own profits out of the venture 
Moving forward, the Government will have to strike a balance between maintaining the prestige of a world-class venue, and making the Sports Hub accessible to the community