Efforts to boost Japan's low fertility rate will not solve near term labour shortages and other pressing burdens without embracing a new mindset, says a professor.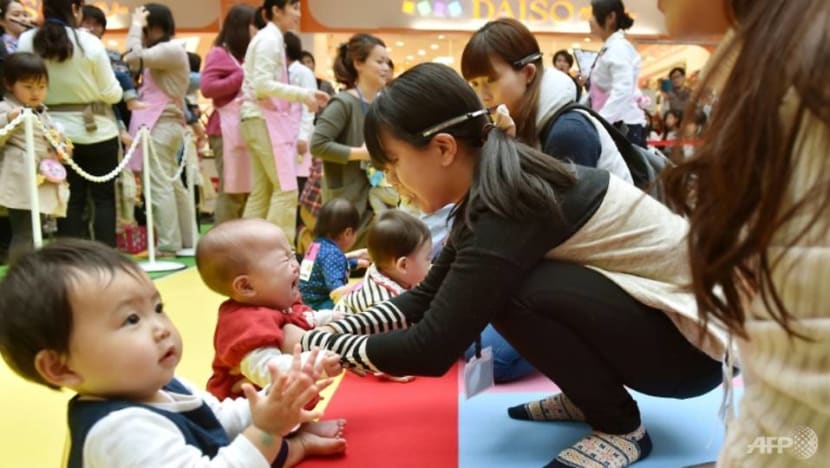 Rapidly-greying Japan has one of the world's lowest birth rates (Photo: AFP/KAZUHIRO NOGI)
Chelsea Szendi Schieder
17 Oct 2021 


TOKYO: Japan has been declared the world's first super-aged society and a pioneer shrinking society, rapidly inverting the demographic pyramid upon which the modern state has been built.

Since 1989, when the low fertility rate of 1.57 became a major social concern, numbers have continued to trend downward. In June 2020, the Japanese government announced the preliminary results of the 2020 census, revealing that the number of births in that year was the lowest on record.