The alliance between Pakatan Harapan and Barisan Nasional is a tenuous one, so holding it together is a daunting task. But are there bigger challenges in store for Malaysia's new leader?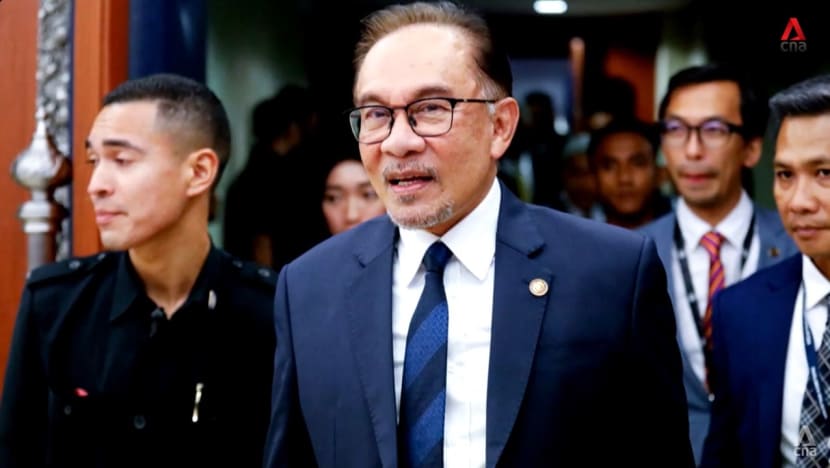 After being an also-ran for years, Mr Anwar Ibrahim has taken the top job in Malaysia's government. Can he deliver?

Derrick A Paulo
Zainudin Afandi

04 Feb 2023
KUALA LUMPUR: After Malaysia's recent general election produced a
hung parliament
, artist Faye Lim was thrilled when Pakatan Harapan (PH) got the chance to form the government again.
The 32-year-old was among those who opposed the internal coup in 2020 that had brought down the previous PH government.
So in December, when
Prime Minister Anwar Ibrahim
, chairman of PH, won a vote of confidence in the Malaysian parliament to emerge as the undisputed leader of the new unity government, it was what Lim wanted.
"Give people a chance to finish what they start," she said. "If (politicians) are always going to keep repeating … 'I'll never work with' (or) 'I don't want', then … (they) aren't
thinking about us as a whole nation holistically."