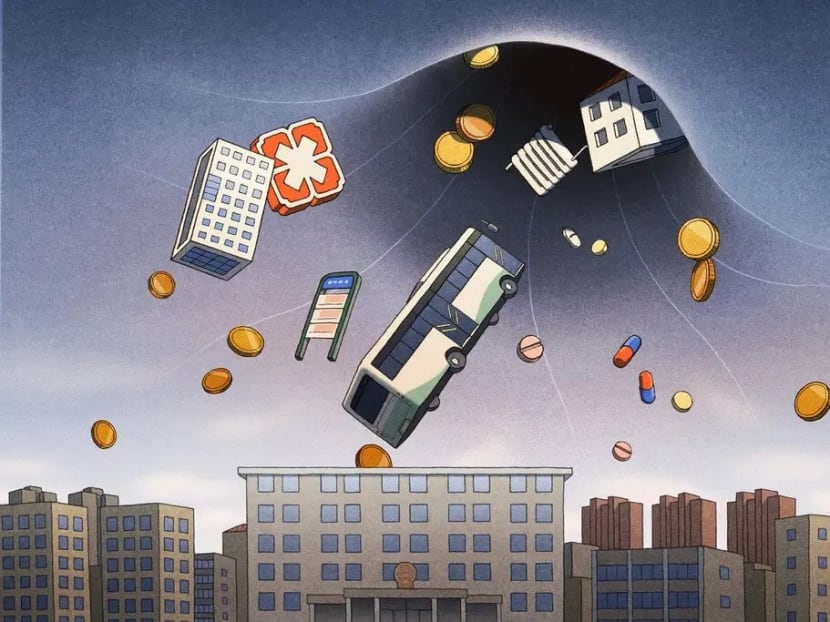 March 28, 2023
NEW YORK — In 2015, when Shangqiu, a municipality in central China about the size of Kentucky, laid out a plan for the next two decades, it positioned itself as a transportation hub with a sprawling network of railways, highways and river shipping routes.
By the end of 2020, Shangqiu had built 114 miles (183km) of high-speed rail, and today several national railways make stops in the city.
By 2025, Shangqiu expects the coverage of its highway network to have increased by 87 per cent. The city is building its first two airports, three new highways and enough parking space for 20,000 additional slots.