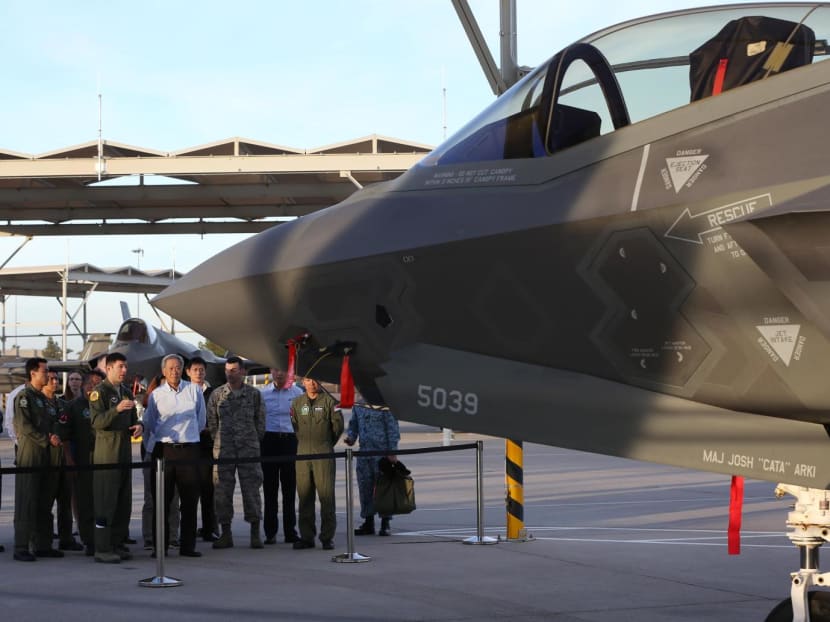 Defence Minister Ng Eng Heng viewing an F35 aircraft at Luke Air Force Base in Glendale, Arizona in December 2015.  

Raj Nadarajan/TODAY
GRAHAM ONG-WEBB
February 28, 2023


Defence planning, expenditure, and acquisition are necessary tasks that require exercising "the art of the long view", to use the term by famous futurist and scenario-planner Peter Schwartz.

This year's debate on the Ministry of Defence's (Mindef) budget serves to reinforce once again that our defence spending remains prudent and balanced, and is based on "the long view", to ensure that Singaporeans can continue to enjoy adequate security from external threats, as they have in the past.

This is a dividend which, unfortunately, cannot be consistently derived in many countries, particularly those across Europe.

One need not look further than the current situation in Ukraine, which marked the first anniversary of Russia's invasion on Feb 24.

Against this backdrop, it's important that Mindef and the Singapore Armed Forces (SAF) remain committed to the course of transformation to stay ahead of evolving threats.